Citizen Science is an innovative program for all first-year students.
Through two weeks of intensive study during the January intersession, students develop a core understanding of both the conduct and the content of science. This foundation allows them as citizens to grapple with the ever-increasing number of national and global issues influenced by science.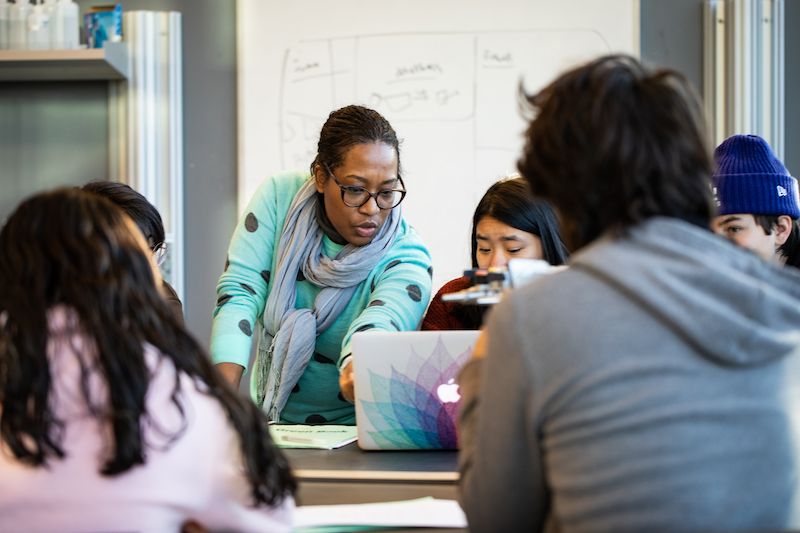 The Program
First-year students return to Bard in January for a first-of-its-kind course focusing on a specific scientific issue—infectious disease, for example—and look at it from different methodological and conceptual approaches. This technique leads to an understanding of the impact of science and mathematics on everyday life, and how Bard students, regardless of major, can become constructive participants in the debate over, and the solutions to, such crucial global problems as climate change and disease control.