Developing Science Literacy
The goal of the Citizen Science program at Bard College is to provide students with opportunities to develop their personal science literacy through hands-on, real-world course work and projects. We ask: What does it mean to be scientifically literate? What is the role of citizens when it comes to weighing in on important scientific issues? How can citizens find the scientific information they need in order to meet the challenges they face in their lives and respond to the scientific issues of their day? What are the skills we all need in order to adequately and thoroughly interpret scientific claims, and how can we be sure that the conduct, analysis, and interpretation of science are not unduly influenced by political or other potentially distorting factors?
2021 Program Dates: Thursday, January 14 – Friday, January 29
First-Year Experience Resources
Required Reading for Citizen Science 2020
All students must purchase Water 4.0: The Past, Present, and Future of the World's Most Vital Resource prior to leaving for break. All students are required to read the first three chapters prior to the start of the Citizen Science program. You should be reading these chapters actively: underlining key points, writing notes and questions in the margins. You will continue to be required to do other reading from the book throughout the program.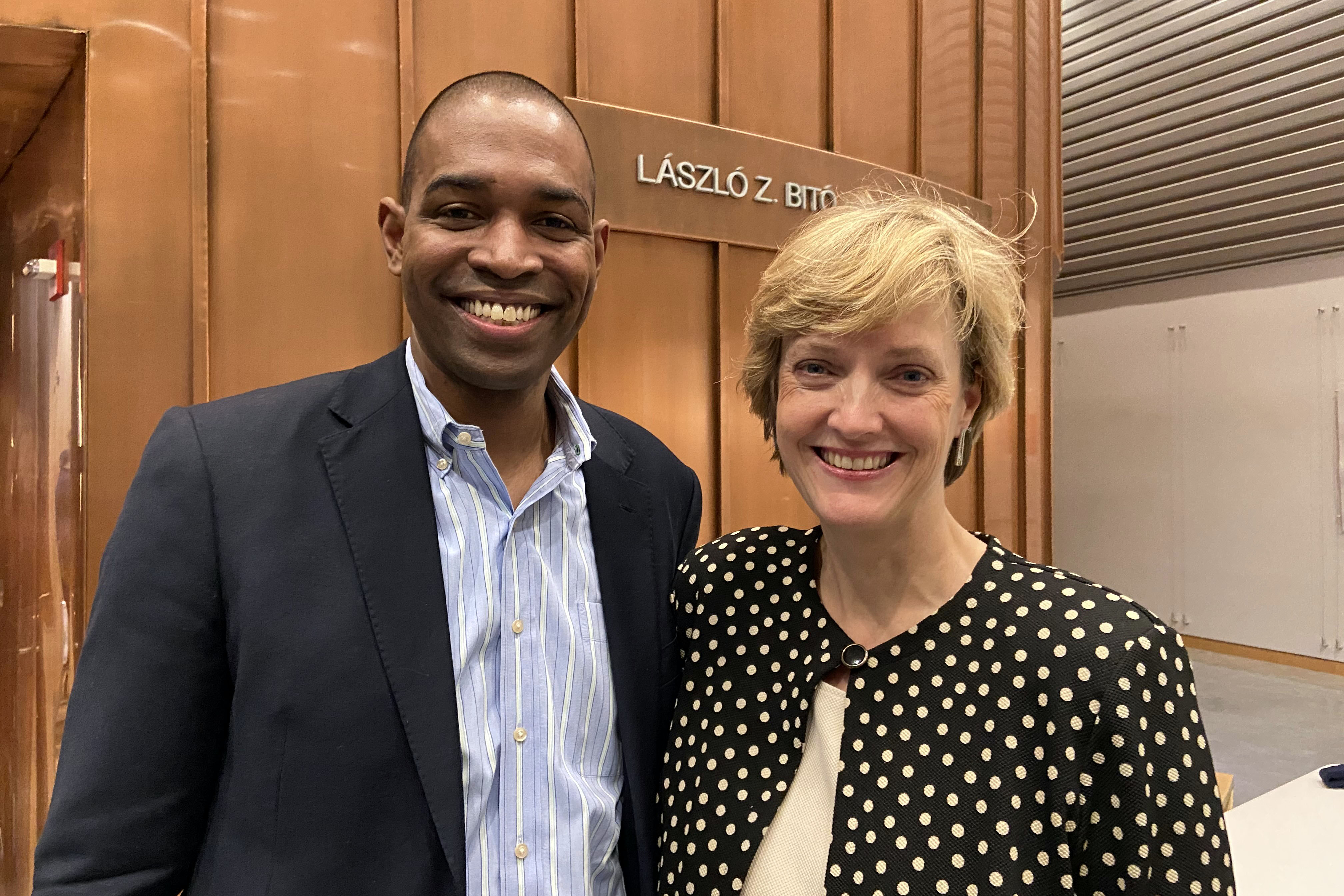 News and Events
Congressman Antonio Delgado Visits Bard Citizen Science Program
Congressman Antonio Delgado spoke with Bard Citizen Science students in the Reem-Kayden Center on the evening of Tuesday, January 21, about the health risks associated with PFAS chemicals, and his legislation to combat their proliferation.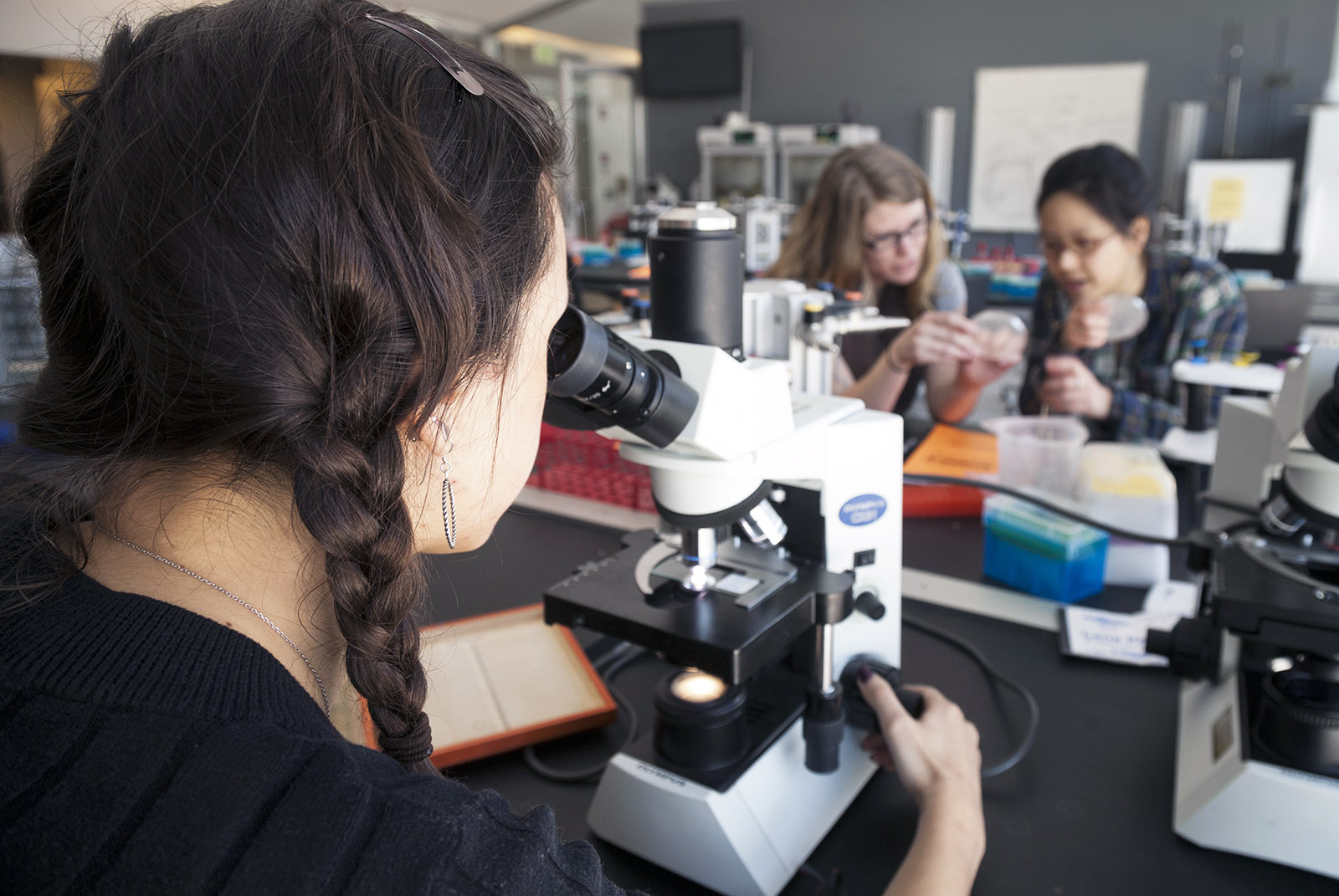 Developing Science Literacy
"This required program is designed to give all students the tools, attitudes, and motivation to use science and mathematics concepts in their daily lives." —Leon Botstein, President, Bard College