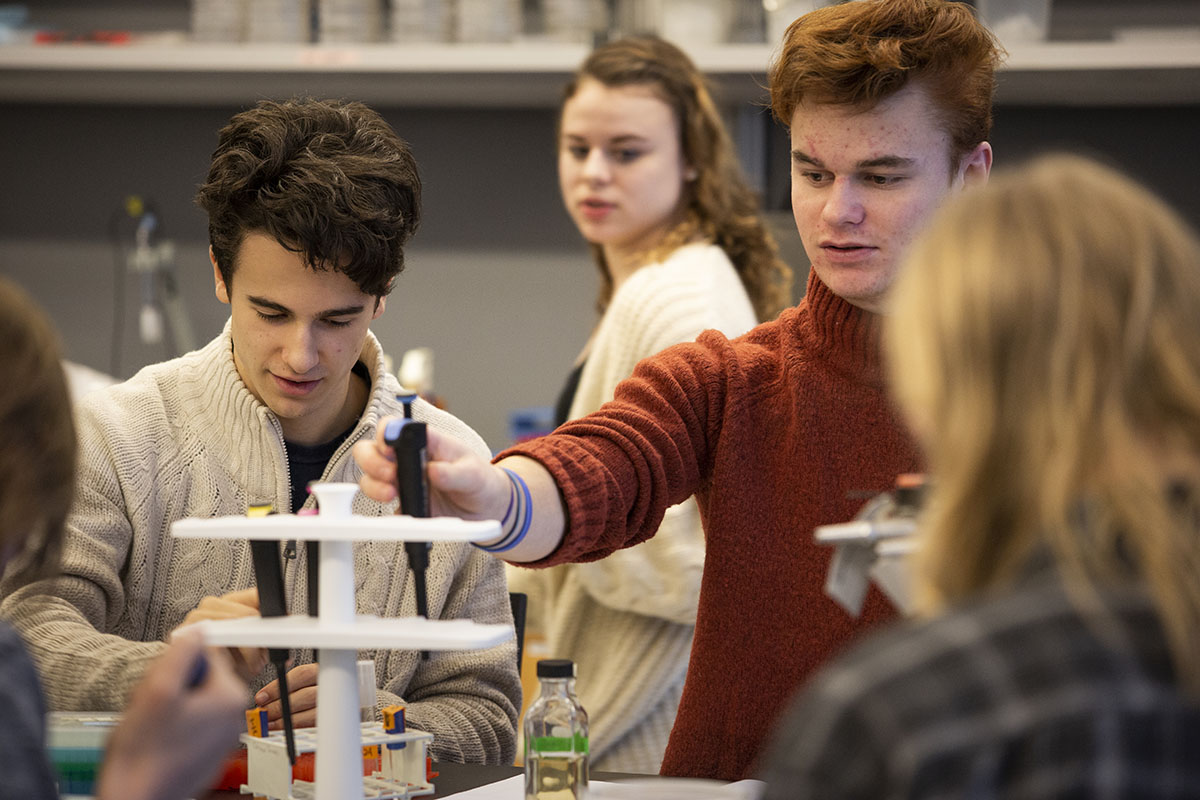 The Curriculum
Inspired by stories from places like Flint, MI, and Hoosick Falls, NY, the 2021 Citizen Science program will tackle urgent, present-day questions related to water and work to place these conversations within the 'new world order' that has resulted from the 2020 Pandemic. We will explore the properties of water, as well as how these properties influence the contamination (and decontamination) of drinking water. We will also consider in what ways social, historical, and political factors are at work even when we think we are engaged in "objective" science. Using laboratory investigations and active classroom discussions during these few intensive January weeks, the focus will be on the creation, analysis, and interpretation of scientific evidence. The program consists of a common core of coursework and one of five lab strands: Research, Data Analysis, Policy, Science Communication and Science Education.
Five Paths to Engaged Science
The program consists of a common core of course work and one of five lab strands. Students are assigned to a strand during the fall semester based on interest.