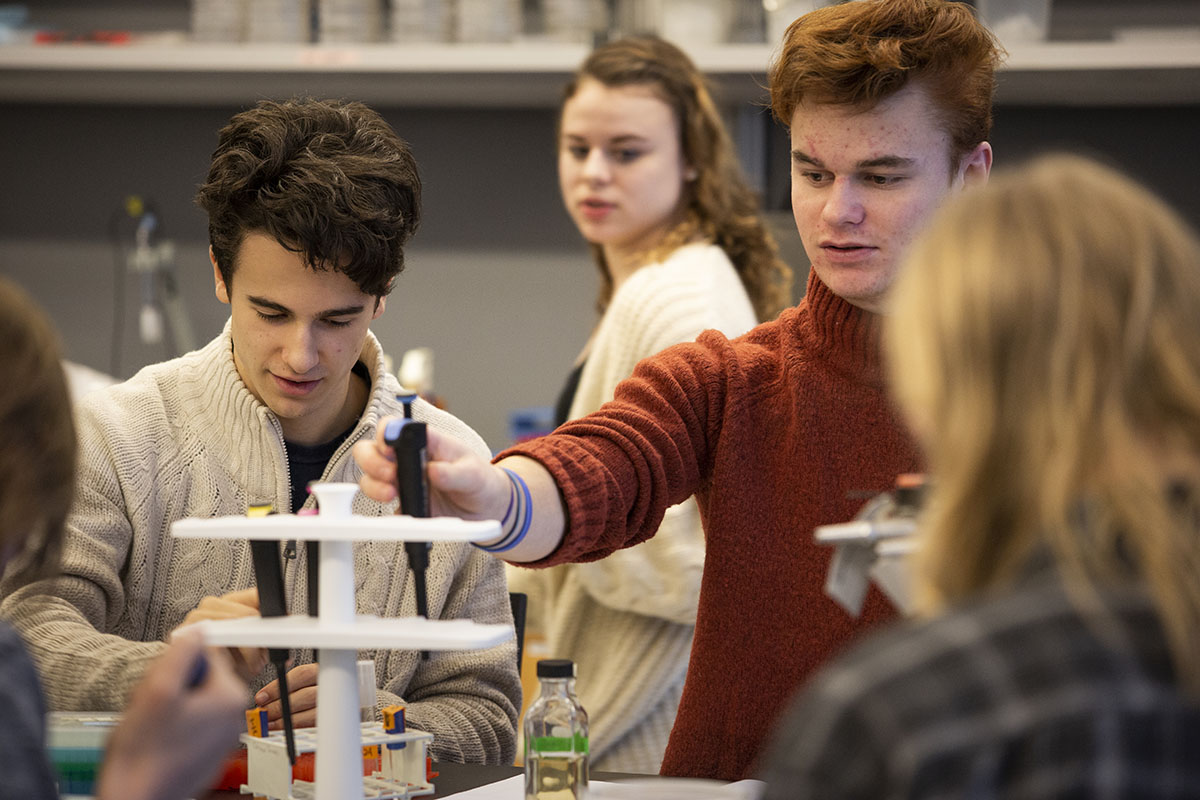 The Curriculum
In the late 1990's and early 2000's, PFAS (a class of toxic forever chemicals) were identified in the waterways of Parkersburg, West Virginia and were later linked to multiple forms of cancer. Since that time, these forever chemicals have been identified around the globe. From fresh water resources in Asia to the rainforests of South America, PFAS has even been identified within common household products like infant formula in South Africa. Now, 20-30 years later, it is assumed that this toxic chemical is found in the blood of virtually every person on the planet. Through the lens of PFAS contamination, the Citizen Science Program tackles urgent, present-day questions related to water contamination and works to place these conversations within the students' daily lives and imagined futures. We will consider in what ways social, historical, and political factors are at work even when we think we are engaged in "objective" science. In 2023 we will explore the properties of water, as well as how these properties influence the contamination (and decontamination) of water. Using laboratory investigations and active classroom discussions during these few intensive January weeks, the focus will be on the creation, analysis, and interpretation of scientific evidence. The program consists of a common core of coursework plus students select one of three different lab strands: (1) The Environmental Water Lab, (2) Science Communication and Education, or (3) Public Action.

Many Paths to Engaged Science
Each day of the program, Citizen Science students have two, 75-minute sessions of common core coursework, and a two-hour "lab" strand session. Based upon their submitted rank-order preference, students are assigned to a strand during the fall semester. Each year the lab strands are re-imagined and re-designed to ensure they are up-to-date and represent the best of the evolving curriculum and faculty. For 2024, students have three lab strand options.