Citizen Science Teaching Fellows are student leaders who provide key support during the science lab sessions. Teaching Fellows work with faculty to communicate concepts, answer questions, and supervise Citizen Science students as they conduct experiments. In addition, under the supervision of the laboratory coordinator, Teaching Fellows are responsible for the preparation of the teaching lab, active problem solving, and effective communication to ensure an engaging learning environment.

2023 Citizen Science Teaching Fellows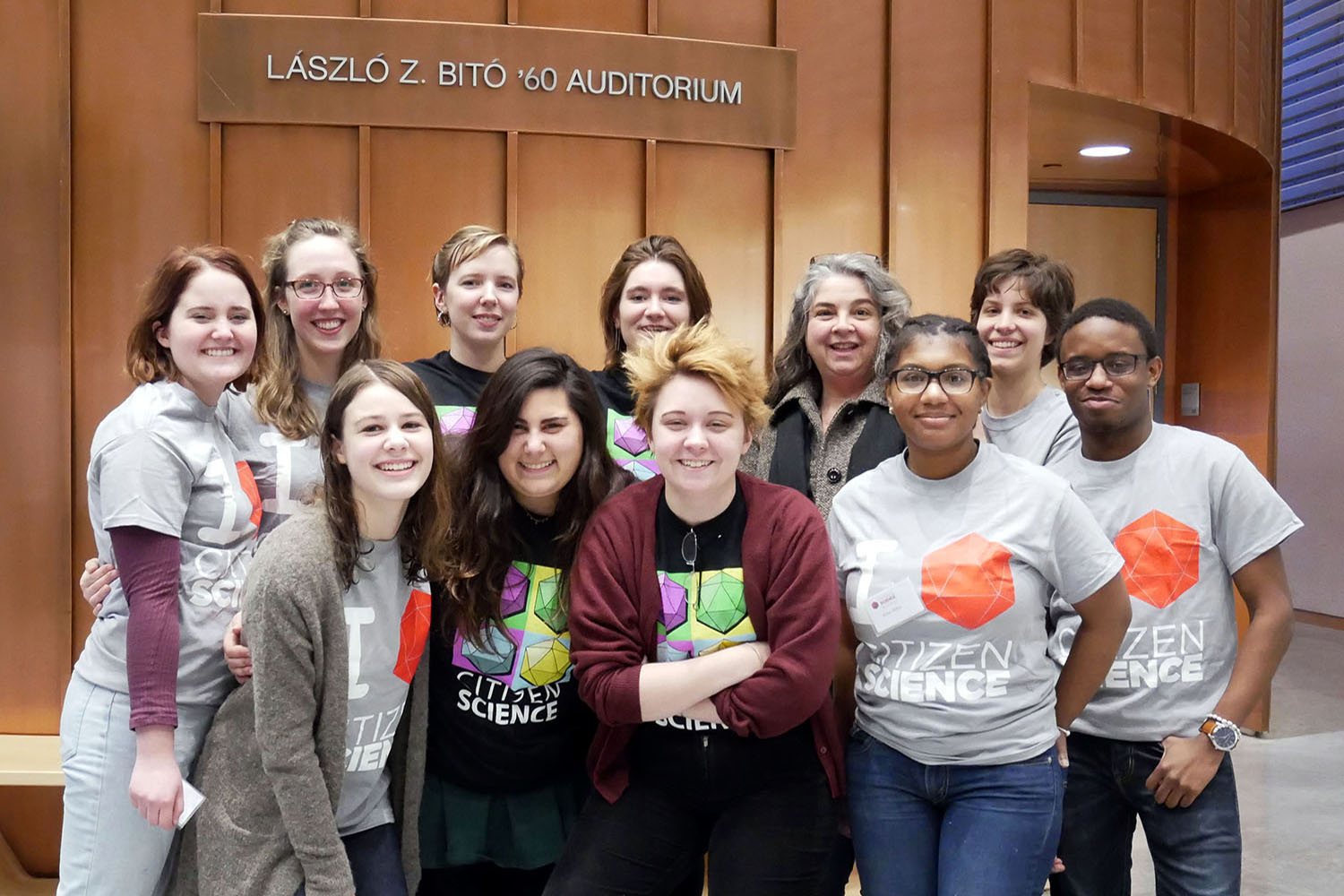 Teaching Fellows Program
Citizen Science aims to give all students the tools to be informed citizens when confronted with scientific information. Coming from a variety of majors, our Teaching Fellows are well positioned to work with the Citizen Science students whose academic backgrounds range widely. More than laboratory assistants, they are trained not only in the location and use of materials but also in the fundamentals of the experiments. Fellows often return in subsequent years, forming a close team invested in creating an exceptional experience for Citizen Science students participating in our science labs.