Past Events
2016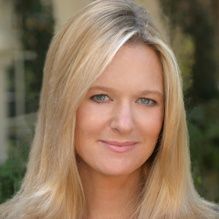 Thursday, January 21, 2016
Professor Anne W. Rimoin, Ph.D., M.P.H.
"Ebola and Beyond:  Preventing the Next Pandemic Before It Starts"
Olin Hall
6:30 pm
EST/GMT-5
Anne W. Rimoin, Ph.D., M.P.H.
is an infectious disease epidemiologist and Associate Professor in the
Department of Epidemiology
at
UCLA Fielding School of Public Health
.
In 2004, she founded the UCLA-DRC Research program in the Democratic Republic of the Congo (DRC), where the vast majority of her research is based. She collaborates closely with the DRC Ministry of Health, the Institut National de Recherche Biomedicale (National Institute of Biomedical Research and DRC National Reference Laboratory) and the Kinshasa School of Public Health.
Dr. Rimoin's methodological expertise is in the design and implementation of disease surveillance systems in low resource, logistically complex settings. She conducts epidemiologic studies to understand the epidemiology and ecological factors that influence the transmission and spread of these diseases. She is an internationally recognized expert on the epidemiology of human monkeypox and disease emergence in Central Africa.
A major focus of Dr. Rimoin's research is vaccine preventable diseases in low resource settings. Dr. Rimoin's is currently working closely with the DRC Ministry of Health on assessing population immunity to vaccine preventable diseases and identifying immunity gaps. She and her team provide technical assistance to the DRC government for disease surveillance, polio eradication and routine immunization.
Dr. Rimoin received her training at Middlebury College (B.A., History, 1992), UCLA School of Public Health (M.P.H, International Health and Nutrition, 1996), and the Johns Hopkins Bloomberg School of Public Health (Ph.D., International Health, Division of Disease Prevention and Control, 2003). She began her career in global health as a Peace Corps Volunteer in Benin, West Africa. She has served as a consultant for the World Health Organization, the Bill and Melinda Gates Foundation and various national and international non-governmental organizations.
---
Saturday, January 16, 2016
MLK Jr. Day of Engagement
Various Locations on Campus and Locally
Dr. Martin Luther King Jr. once said, "Life's most persistent and urgent question is: 'What are you doing for others?'" Each year, people across the country answer that question by coming together on the King Holiday to serve their neighbors and communities. Created as a national call to service, it brings home the importance of working together to provide solutions for pressing social concerns.
The 6th Annual Martin Luther King Jr. Day of Engagement on January 16, 2016, sponsored by the Center for Civic Engagement, provides the Class of 2019 with opportunities to engage in and enhance the communities surrounding Bard College. The Class of 2019 will work with various volunteer organizations in the Hudson Valley to honor Dr. Martin Luther King, Jr.'s legacy of promoting social justice, compassion and selfless contributions to our community.
Students will participate in engagement opportunities including working with children, animals, sustainability, health care organizations and teaching science.
Sponsored by:
Center for Civic Engagement; Citizen Science Program
845-758-7453
[email protected]
---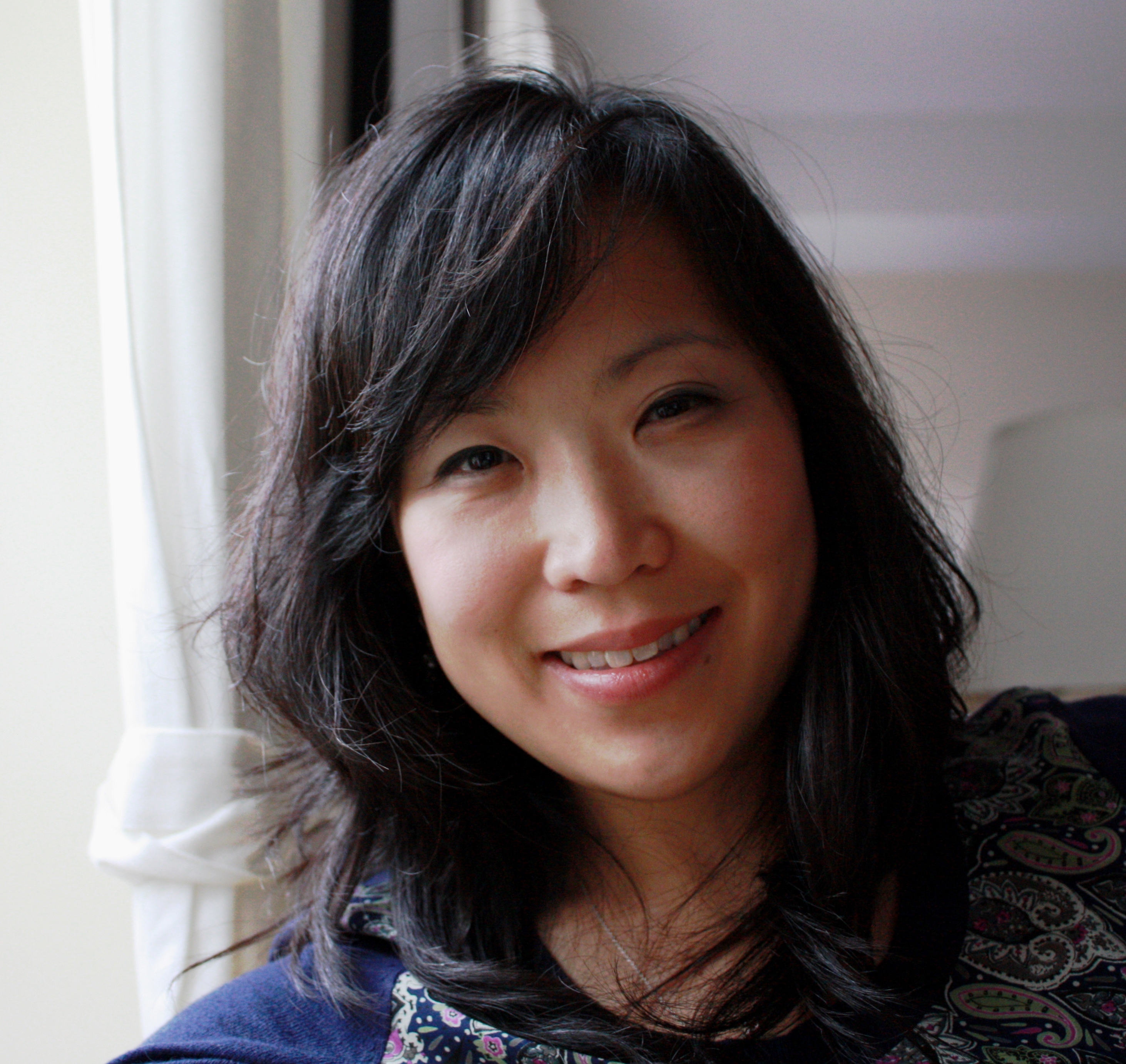 Thursday, January 14, 2016
Dr. Lana Lee
HIV in the United States: Dispelling Myths and Understanding the Science
Olin Hall
6:30 pm
EST/GMT-5
Nearly thirty-five years have passed since the first U.S. case reports of what is now known to be Acquired Immune Deficiency Syndrome (AIDS), were published. Since then, significant biomedical advances and scientific discoveries have shaped our knowledge of the human immunodeficiency virus (HIV) and enhanced our ability to prevent, diagnose, and treat HIV effectively as a chronic illness. The world has also seen the power of community activism as advocates and leaders from affected communities helped lead the way towards major accomplishments to increase widespread access to HIV treatment and care. Yet, there is much work left to be done to improve the lives of those who are living with or affected by HIV. In this presentation, we will describe the current epidemiology of HIV in the US with a special focus on young people, deconstruct common misperceptions of HIV disease, and discuss current strategies to treat, prevent, and eradicate HIV infection in the US today.
Dr. Lana Lee is the Medical Director of the Johns Hopkins Pediatric, Adolescent, and Young Adult HIV/AIDS program and a part-time faculty member in the Johns Hopkins School of Medicine Division of General Pediatrics and Adolescent Medicine. Her clinical and research interests focus on establishing effective patient-centered care strategies for young people living with, affected by, or at risk for HIV in the US and abroad. Her research aims to inform health systems and build capacity to deliver effective adolescent friendly care in diverse settings. Dr. Lee also has a long-standing commitment to global health and was awarded a Fogarty Global Health Fellowship to conduct research on the delivery of youth friendly HIV care in Uganda. Dr. Lee completed her undergraduate degree in biochemistry at Harvard University and her medical degree at the University of Illinois at Chicago. She completed a combined residency training in Internal Medicine-Pediatrics at Yale-New Haven Hospital followed by subspecialty fellowship training in Adolescent Medicine at the Johns Hopkins School of Medicine. She is board certified with the American Board of Internal Medicine (Internal Medicine) and the American Board of Pediatrics (General Pediatrics, Adolescent Medicine subspecialty).
---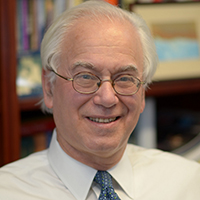 Tuesday, January 12, 2016
Martin Blaser, M.D.

Disappearing Microbiota and Modern Diseases
Olin Hall
6:30 pm
EST/GMT-5
Each person has more microbial cells living in and on their body than there are human cells, and this is a very old story. It is clear that we are living together in ways that usually are mutually beneficial. As understanding has grown about our relationship with our microbes, collectively called the human microbiome, there have been important new insights about both health and disease. We are perturbing the microbiome with antibiotics, anti-bacterials in our skin and mouth products, and as a result of Cesarean-section, among other practices; we are beginning to appreciate the consequences. All of this calls for solutions.
Martin J. Blaser, M.D., is the Muriel and George Singer Professor of Medicine, Professor of Microbiology, and Director of the Human Microbiome Program at the NYU School of Medicine. He served as Chair of the Department of Medicine at NYU from 2000-2012. A physician and microbiologist, Dr. Blaser is interested in understanding the relationships we have with our persistently colonizing bacteria. His work over the past 30 years focused on human pathogens, including Campylobacter species and Helicobacter pylori, which also are model systems for understanding interactions of residential bacteria with their human hosts. Over the last decade, he has been actively studying the relationship of the human microbiome with health and with such important diseases as asthma, obesity, diabetes, and allergies. Over the course of his career, Dr. Blaser has served as the advisor for a large number of students, post-doctoral fellows, and junior faculty. He served as President of the Infectious Diseases Society of America, Chair of the Board of Scientific Counselors of the National Cancer Institute, Chair of the Advisory Board for Clinical Research of the National Institutes of Health, and on the Scientific Advisory Board of the Doris Duke Charitable Foundation. He was elected to the National Academy of Medicine and the American Academy for Arts and Sciences. He holds 25 U.S. patents relating to his research, and has authored over 530 original articles. Recently, he wrote "Missing Microbes", a book targeted to general audiences. He now is serving as the Chair of the Presidential Advisory Council for Combating Antibiotic-Resistant Bacteria.
---