Past Events
2015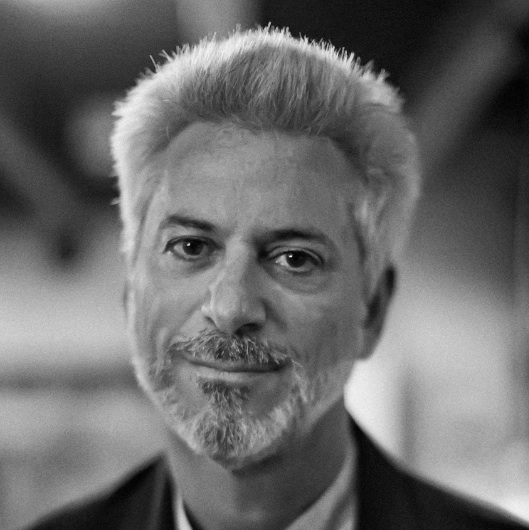 Thursday, January 15, 2015
Relying on Reality: Separating Fact from Fiction in Daily Life
Presented by Michael Specter
Fisher Center, Sosnoff Theater
Why do so many people hold views on a wide range of scientific issues—from climate change and vaccination to GMOs and evolution—that are at odds with all available facts?
Michael Specter has been a staff writer at The New Yorker since 1998. He writes about science, technology, and global public health. Since joining the magazine, he has published articles about genetically engineered foods, avian influenza, malaria, the world's diminishing freshwater resources, synthetic biology, the attempt to create edible meat in a lab, the use of geoengineering to mitigate climate change, the power of the human microbiome and the meaning of the term "carbon footprint." Since 2012, Michael Specter has also been a visiting professor in the department of Environmental and Urban Studies at Bard.
Sponsored by:
Citizen Science Program
Julie Cerulli 845-758-7490
[email protected]
---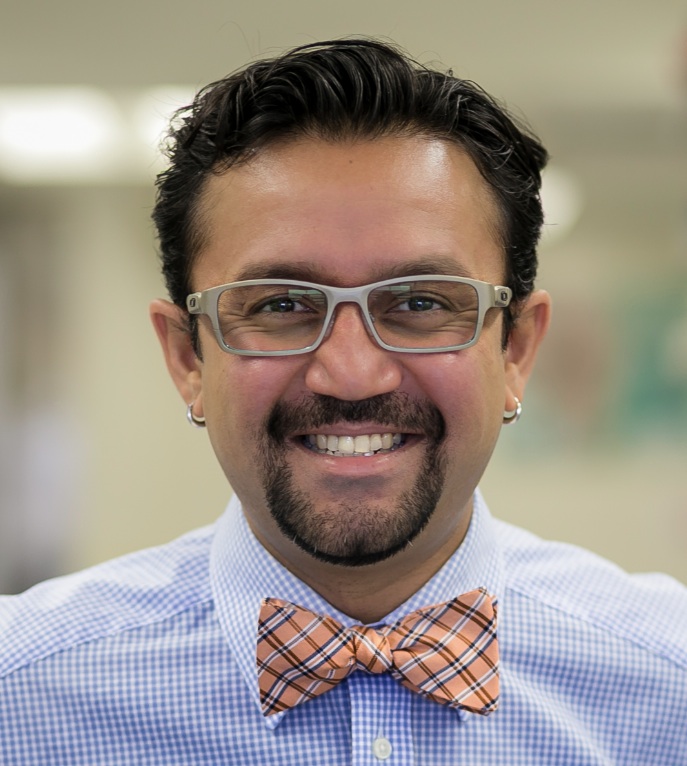 Wednesday, January 14, 2015
Networks of Exchanging Antibiotic Resistomes in Human and Environmental Microbiota
Presented by Gautam Dantas
Fisher Center, Sosnoff Theater
While the most acute effects of increasing antibiotic resistance in pathogens are observed in clinical settings, it is becoming increasingly clear that the evolution and transmission dynamics of resistance gene dissemination is an ecological problem. Indeed, steady use and abuse of antibiotics over the past century in food animals, humans, and the environment has provided substantial selective pressure for enrichment of resistance genotypes in each of their associated microbiomes. An over-reliance on culture-based methods, the standard in the study of clinical resistance, has vastly underestimated these reservoirs of resistance genes (or 'resistomes'). To address this issue, we have recently developed high-throughput metagenomic functional selections, aided by next-generation sequencing, to characterize resistomes encoded by the microbiota of healthy human adults and children as well as diverse soils. Hundreds of resistance genes we identify from specific taxa in these different microbial communities are identical to resistance genes found in major human pathogens, indicating recent genetic exchange between these microbes. We also find thousands of functionally validated resistance genes which are genetically novel, but flanked by genes involved in horizontal gene transfer, including transposases and integrases. Together, these findings highlight the substantial antibiotic resistome encoded by microbes from diverse environments, which is available for exchange with pathogens, with the potential to severely exacerbate the problems with clinical resistance.
Dr. Dantas is an Assistant Professor at the Center for Genome Sciences and Systems Biology at the Washington University School of Medicine in St. Louis, Missouri.
Sponsored by:
Citizen Science Program
Julie Cerulli 845-758-7490
[email protected]
---