Past Events
2013
Monday, September 16, 2013
Social Epidemiology of Racial/Ethnic Health Disparities in the United States
Presented by Enrique Rodriguez Pouget
Reem-Kayden Center Laszlo Z. Bito '60 Auditorium
Since the 1980s several branches of the federal government have suggested that achieving equality in health outcomes among racial/ethnic groups is an important goal of public health. In this talk we will explore why this is important, and discuss how we can determine the extent of progress.
The objectives of this discussion will include:
1. Identifying the historical underpinnings of social epidemiology
2. Describing the distribution of health and longevity across racial/ethnic groups in the United States
3. Examining social determinants of health
4. Discussing strategies to reduce and eliminate disparities
********************************************************************
Enrique Rodriguez Pouget is a public health scientist and epidemiologist who focuses on social and behavioral factors related to HIV transmission and drug use. He was awarded his Ph.D. in Public Health and Epidemiology, specializing in chronic disease epidemiology, from the Yale School of Public Health in 2009. His research areas have also included racial/ethnic health disparities and population health, infectious disease epidemiology, and psychiatric epidemiology. His focus has often been on quantitative methods and analysis, including measurement development and mixed-effects modeling. Dr. Pouget is currently Principal Investigator on "The Measures Project" (a study developing measures of the linkages between individual behaviors and social structures related to HIV risk) in the Institute for Infectious Disease Research at the National Development and Research Institutes in New York City.
Sponsored by:
Citizen Science Program; Difference and Media Project
Amy Savage 845-752-2369
[email protected]
---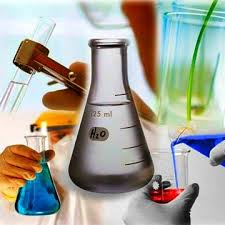 Wednesday, September 11, 2013
Teaching Fellow Information Sessions
Wednesday, September 11 & Thursday, September 12
Weis Cinema
Are you interested in applying for one of the Citizen Science Teaching Fellow positions?
If so, please come to this information session to hear more about the opportunity. Our Teaching Fellows from January 2013 will be there to answer all your questions.
Teaching Fellows will meet regularly with the Laboratory Coordinator throughout the fall semester for the required training. The program dates required to be on campus are January 2nd – January 23rd. Teaching Fellows will received a full room and board for the January intersession, in addition to a stipend.
If you are interested in applying, please check out the posting on
www.collegecentral.com/Bard
.
Sponsored by:
Citizen Science Program
Julie Cerulli 845-758-7490
[email protected]
---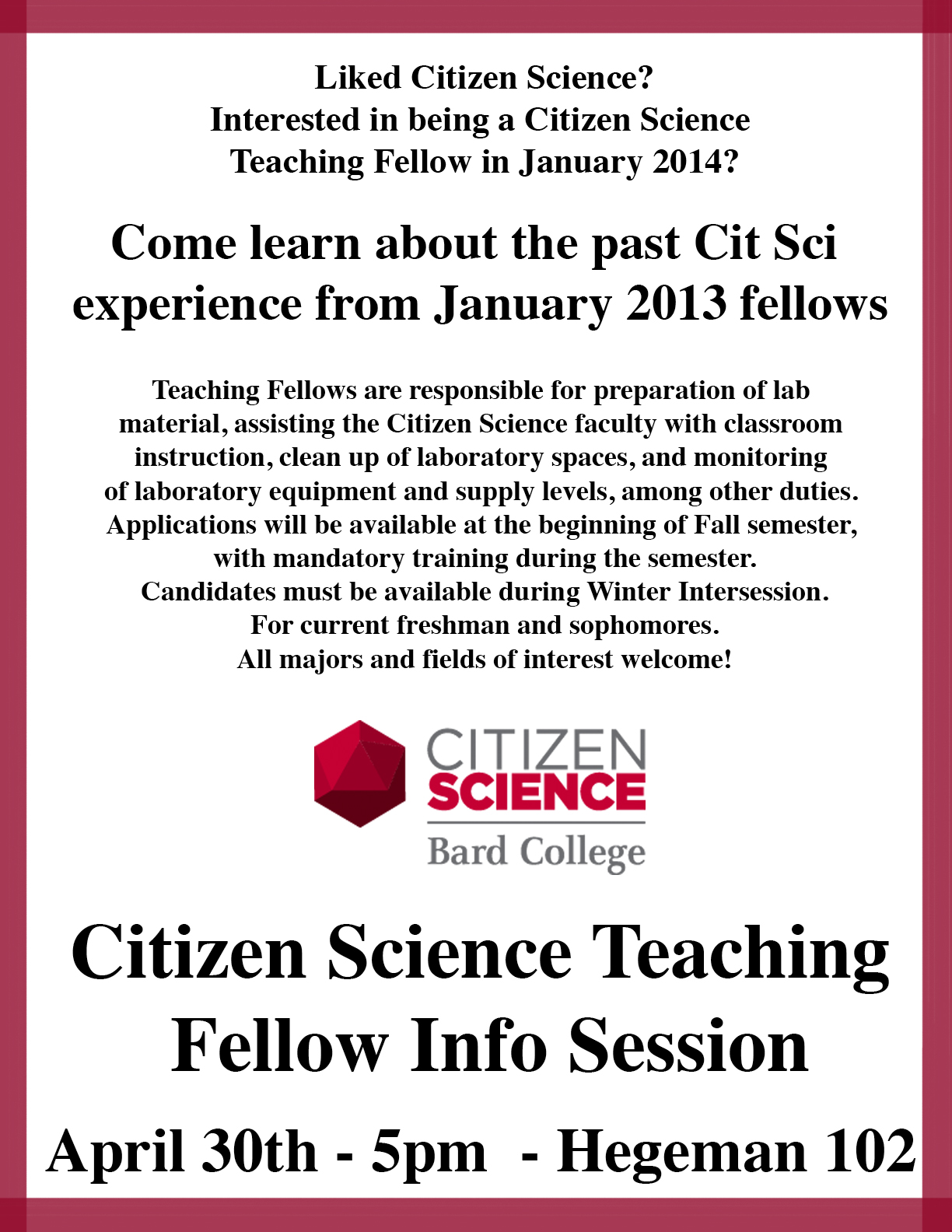 Tuesday, April 30, 2013
Teaching Fellow Information Session
Hegeman 102
Sponsored by:
Citizen Science Program
Amy Savage 845-752-2369
[email protected]
---
Thursday, April 11, 2013
Mosquito Wars in Italy: Malaria as an Instrument of Terror in World War II
Presented by Dr. Frank Snowden
Hegeman 102
Dr. Frank Snowden is a Professor of History and Professor of the History of Medicine with appointments in both the Department of History at Yale University and the Yale School of Medicine. His research interests include Italian history, European social and political history, and the history of medicine. Professor Snowden has most recently been focusing on malaria, a parasitic disease that causes one of the most significant public health problems worldwide. In his latest book,
The Conquest of Malaria: Italy, 1900-1962
, Professor Snowden examines malariology in Italy with particular emphasis on World War II. In this talk, Professor Snowden will present the biological, political and sociological factors that led to the use of malaria as a biological weapon by Nazis in Italy.
Sponsored by:
Citizen Science Program; Difference and Media Project
845-758-7490
[email protected]
---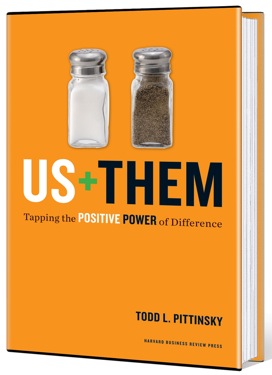 Wednesday, March 13, 2013
Allophilia: What It Is, Why It Matters, Where It Comes From

Todd L. Pittinsky, Ph.D.
Olin Language Center, Room 115
While prejudice is widely studied in the social sciences, there is surprisingly little research on its opposite: intergroup liking. This presentation reports on a program of empirical research on the construct of allophilia, a conceptualization of intergroup liking, and provides support for the utility, validity, and reliability of the Allophilia Scale - a five-factor measure that evaluates engagement, trust, connection, admiration, and respect across group divides. We end with a discussion of the antecedents of allophilia in intergroup relations. Todd L. Pittinsky is a Professor at the State University of New York Stony Brook and a Senior Lecturer at Harvard. Prior, he was associate professor of public policy at the Harvard Kennedy School where he served as research director for Harvard's Center for Public Leadership. In 2001, he launched the Allophilia Project (
www.allophilia.org
) to understand and advance attitudes that go beyond tolerance, the subject of his latest book,
Us Plus Them: Tapping the Positive Power of Difference
(Harvard Business Press). He is the coauthor of
Working Fathers
(Addison Wesley), editor of
Crossing the Divide: Intergroup Leadership in a World of Difference
(Harvard Business Press) and coeditor of
Restoring Trust in Organizations and Leaders: Enduring Challenges and Emerging Answers
(Oxford University Press).
Sponsored by:
Citizen Science Program; Difference and Media Project; Psychology Program
---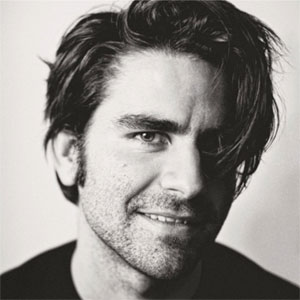 Saturday, January 19, 2013
Science Film Workshop with Alexis Gambis '03
Science Mise-en-Scene
Reem-Kayden Center Laszlo Z. Bito '60 Auditorium
Scientific films have been pervasive since the early days of filmmaking and yet over the years, the definition of a scientific film has been narrowed down and stereotyped, often devalued of its credibility and filled with misrepresentations. In this workshop, we will explore the new wave of scientific filmmaking that remains true to the scientific method and explores new ways of creating compelling stories about science and scientists. Starting with scientific experiments caught on camera, passing through fiction and ending with avant-garde bits, we will watch clips and discuss the importance of storytelling in science communication. Similarly to designing a scientific experiment, a science film starts with the mise-en-scene: what appears before the camera and its arrangement: composition, sets, props, actors, costumes and lighting. Students will be encouraged to translate their scientific curiosity from Citizen Science program into visual stories.


Alexis Gambis
is a French-Venezuelan scientist, filmmaker and founder of
Imagine Science Films
, a non-profit organization committed to promoting a high-level dialogue between scientists, filmmakers and artists. Alexis' work is interdisciplinary and diverse, yet focuses on bridging the sciences and the visual arts through film, exhibits and installations, research and teaching. He received his Bachelor of Arts from Bard College in 2003 and a Ph.D. in Molecular Biology from The Rockefeller University. He is currently enrolled in New York University Graduate Film Program as a thesis student, where he is working on his first feature film,
The Fly Room
.
To reserve a spot in this workshop, please email Julie at
[email protected]
Space is limited!
Sponsored by:
Citizen Science Program
Amy Savage 845-752-2369
[email protected]
---
Saturday, January 19, 2013
MLK Jr. Day of Engagement
Dr. Martin Luther King Jr. once said, "Life's most persistent and urgent question is: 'What are you doing for others?'" Each year, people across the country answer that question by coming together on the King Holiday to serve their neighbors and communities. Created as a national call to service, it brings home the importance of working together to provide solutions for pressing social concerns.
Saturday, January 19, 2013: Over 400 Bard first-year students and local area agencies partner for this day of engagement at more than 20 sites. Our students engage local youth through the wonders of science, providing a work force for civic agencies in the community.
Sponsored by:
Center for Civic Engagement; Citizen Science Program
845-752-2369
[email protected]
---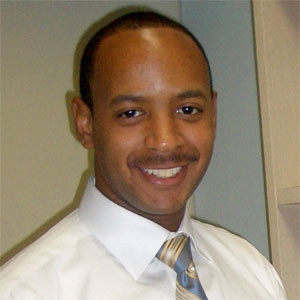 Thursday, January 17, 2013
Citizen Science Guest Lecture Series: Dr. Ian Simon
The Yin and the Yang of Science Policy
Olin Hall
Here at home and abroad, we face daunting global challenges. Together with economics, politics, and society, science can make a significant contribution to improving government programs, increasing public understanding, and strengthening relationships with other countries. Cultivating a science-literate populace ensures future generations of scientists and innovators to address these challenges, as well as equips the general public with the tools to apply evidence, logic, and reasoning to political, economic and societal choices. On daily basis, wide ranges of complex issues are tackled at the intersection of science, society and public policy through the examination and application of evidence-based decision-making. This presentation will explore the field of science policy; namely the role of science in shaping policy decisions and the role of policy to strengthen and influence science. Dr. Ian Simon is currently an AAAS Science & Technology Policy Fellow in the Office of Science and Technology Cooperation at the U.S. State Department, where he focuses on developing international science policies to supporting gender equality and youth empowerment through science and technology. Prior to joining the State Department, Ian served as public health and science adviser to U.S. Senate Majority Leader Harry Reid while on the American Society for Microbiology Congressional Science Fellowship.
Sponsored by:
Citizen Science Program
Amy Savage 845-752-2369
[email protected]
---
Wednesday, January 16, 2013
Citizen Science Guest Lecture Series: Dr. Kaveh Khoshnood

Conflict and Health: The Role of Public Health Professionals
Olin Hall
Violence causes more than 1.6 million deaths worldwide every year and with the majority of these occurring in low- and middle-income countries. In U.S., violence is also a major cause of mortality and morbidity, with homicide as the second leading cause of death among youth aged 10-24 years. In this presentation, we will discuss the role of public health and epidemiology in understanding and responding to the epidemic of violence in U.S. and globally.
Dr. Kaveh Khoshnood is an associate professor at the Yale School of Public Health. He is trained as an infectious disease epidemiologist and his primary research interests are the epidemiology, prevention and control of HIV/AIDS and tuberculosis among drug users, prisoners and other at risk populations in United States and in resource-poor countries. Dr. Khoshnood's other interests are the examination of the links among health, human rights and violent conflict and ethical dilemmas in research involving vulnerable populations. Dr. Khoshnood conducts research in U.S., China and Middle East and teaches courses on HIV/AIDS, global health and research methods and ethics.
Sponsored by:
Citizen Science Program
Amy Savage 845-752-2369
[email protected]
---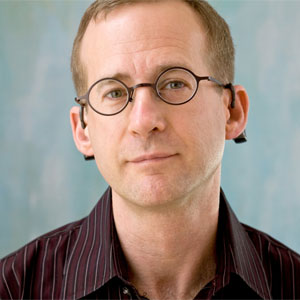 Saturday, January 12, 2013
Science Writing Workshop with Michael Chorost, Ph.D.
The Life of a Science Writer: What You Need to Know to Write about Amazing Things and People

Reem-Kayden Center Laszlo Z. Bito '60 Auditorium
Many people dream of becoming a writer. How do you do it, and how livable is the life? Dr. Chorost will talk about what courses to take and what you do after graduation. He'll talk about how writers pitch story ideas to magazine editors and book ideas to agents. He'll talk about journalistic integrity and the nitty-gritty of working with sources and getting good information. The publishing world is changing rapidly, with New York publishers struggling for survival and authors increasingly promoting their work online, so he'll talk about the roles of self-publishing, blogging, Facebook, and Twitter in an author's life. Last but not least, he'll talk about the money: what do writers make for their work, and how do they deal with working from home, insurance, and relationships?
Dr. Michael Chorost is the author of
World Wide Mind: The Coming Integration of Humanity, Machines, and the Internet
and
Rebuilt: How Becoming Part Computer Made Me More Human
. Between books he freelances for
Wired
,
New Scientist
,
Technology Review
, and other magazines. He makes frequent radio and TV appearances, and has given 130 lectures at places such as Google, MIT, Brown, and Duke. Totally deaf since 2001, Dr. Chorost now hears with two cochlear implants. Follow him on Twitter @MikeChorost.
Space is limited for this workshop! Email Julie at [email protected] to reserve a seat!
Sponsored by:
Citizen Science Program
Amy Savage 845-752-2369
[email protected]
---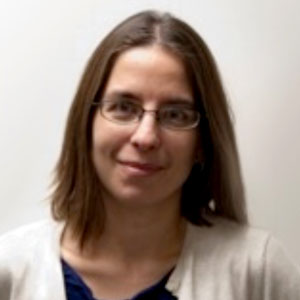 Thursday, January 10, 2013
Citizen Science Guest Lecture Series: Dr. Jennifer Gaudioso '95
Infectious Diseases: Where's the Line between Public Health and Security?
Olin Hall
Bioscience research is changing rapidly. For example, improvements in sequencing have exceeded Moore's Law. In parallel with the scientific advances, there has been a growing concern about the threat of bioterrorism. A selective review of the changes in the science and in bioterrorism incidents will provide a background for considering the various controls to address bioterrorism that are being implemented in the US and internationally. Should the materials be controlled? Should the equipment be controlled? Should there be controls on the expertise that could contribute to biological weapons? There is not a consensus approach to assessing the risks or the appropriate measures to address those risks, or how to evaluate tradeoffs of possible impacts to science and public health.
Dr. Jennifer Gaudioso is the Manager of the International Biological Threat Reduction (IBTR) program at Sandia National Laboratories in Albuquerque, NM. This program enhances United States and international security by promoting safe, secure, and responsible use of dangerous biological agents. Jennifer and her Sandia team have worked extensively in laboratory biosafety, biosecurity, biocontainment, and infectious disease diagnostics and control internationally. Jennifer is author of numerous journal articles and has presented her research at national and international meetings. She also co-authored the Laboratory Biosecurity Handbook, published by CRC Press. Jennifer serves on SNL's Institutional Biosafety Committee, and is an active member of the American Biological Safety Association.
Sponsored by:
Citizen Science Program
Amy Savage 845-752-2369
[email protected]
---